We're creating space for underrepresented athletes, leaders, organizations, and affinity groups within our community.
Each month, over 1 million users rely on The Outbound to explore the outdoors, find inspiration, share their experiences, and plan their next great adventure. We are dedicated to leveraging our platform to support and elevate minorities in the outdoors.
The #EveryoneOutside digital campaign includes the following components: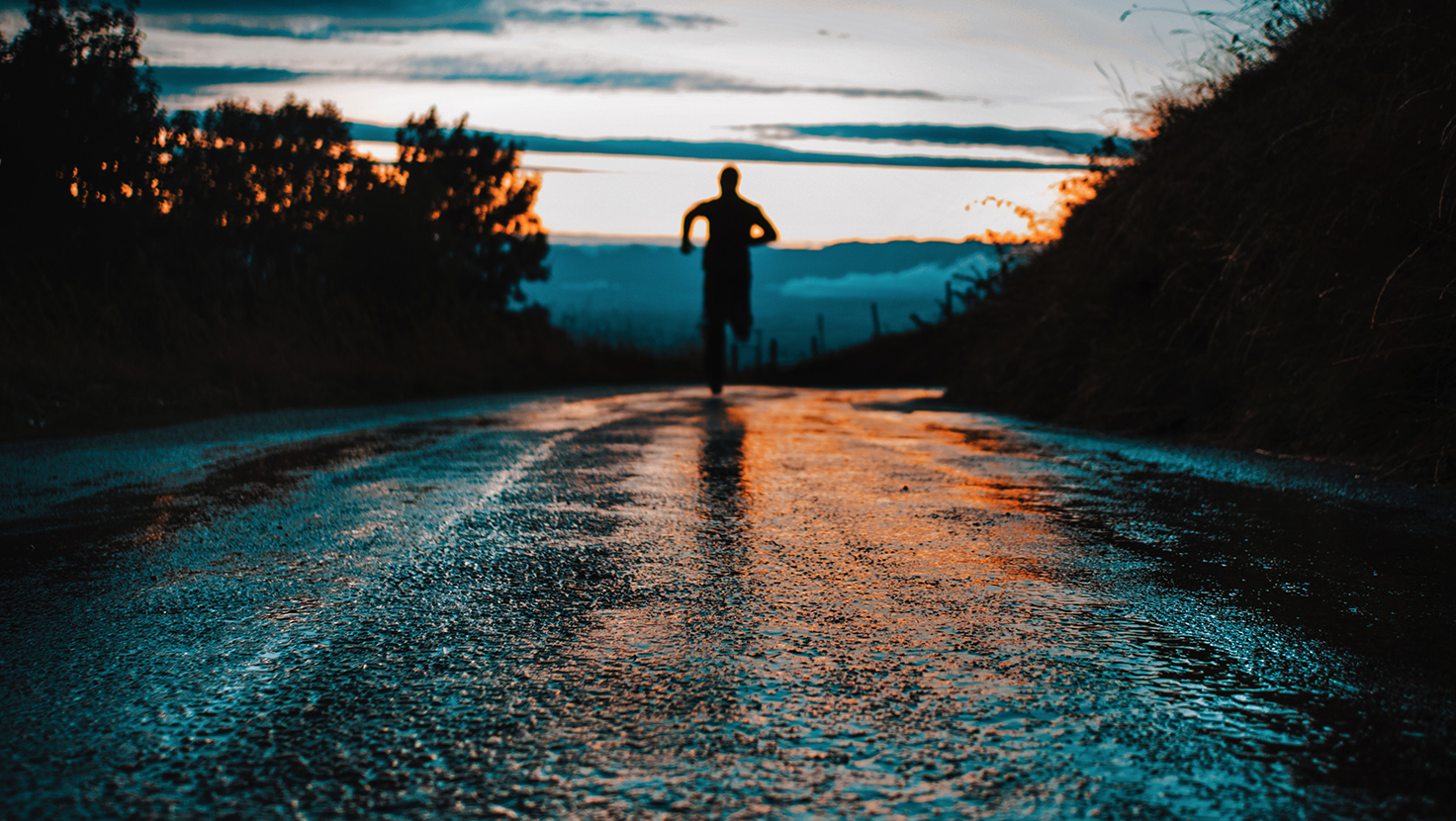 At the heart of the #EveryoneOutside campaign is a four-part video series that celebrates diversity and inclusion in the outdoors. Each episode will focus on a member of an underrepresented group and will share their story of an authentic outdoor adventure.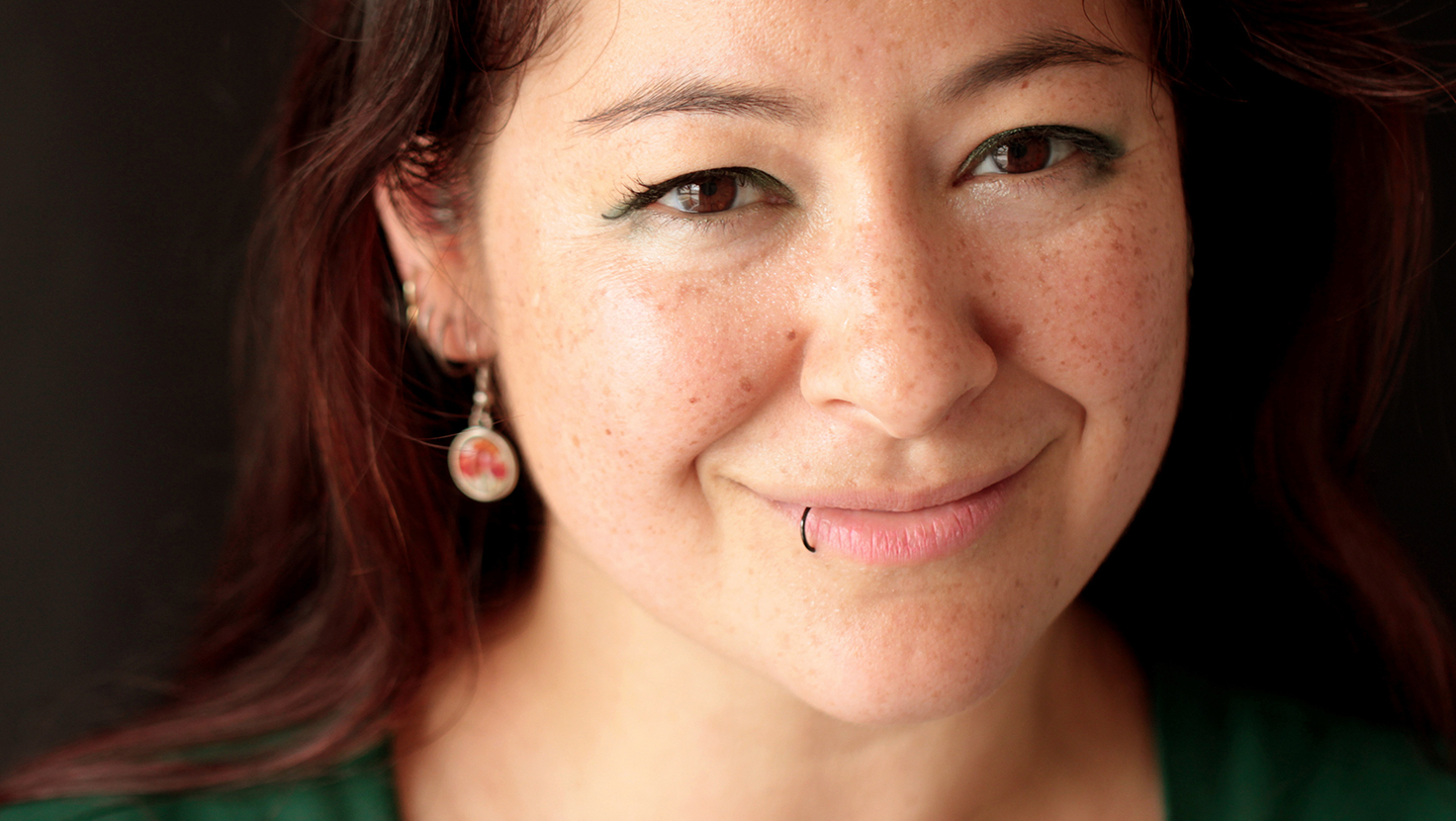 Our editorial team will create a custom story featuring each of our community partners. Each profile will highlight their leadership, work, and communities. We'll promote each partner across The Outbound's various channels.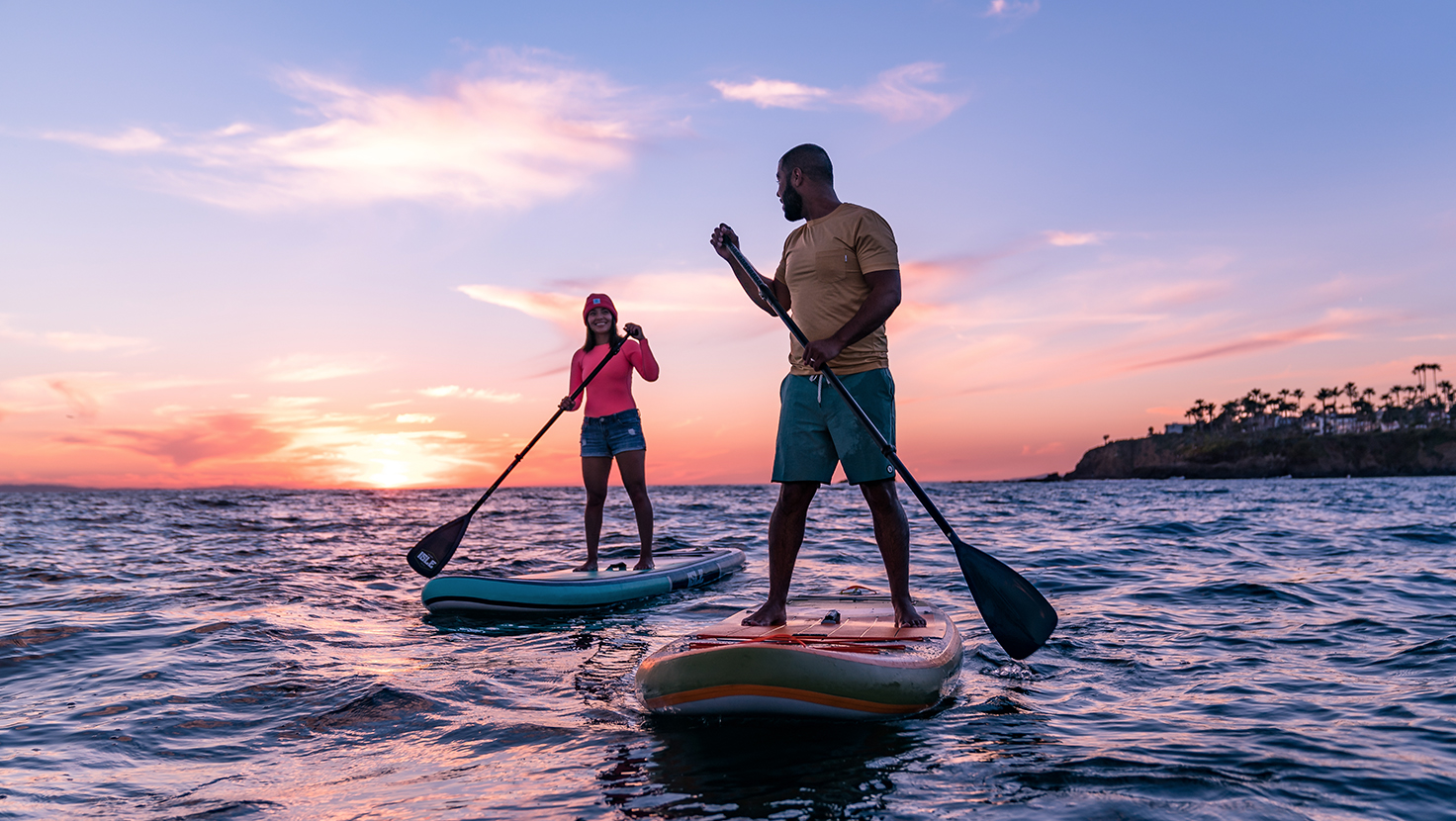 #EveryoneOutside is also a commitment to put diversity at the forefront of The Outbound's social media and marketing channels. As a community-driven platform, we will feature #EveryoneOutside as a primary social media and marketing campaign. These features will include community-sourced images and stories that highlight diversity and inclusion in the outdoors.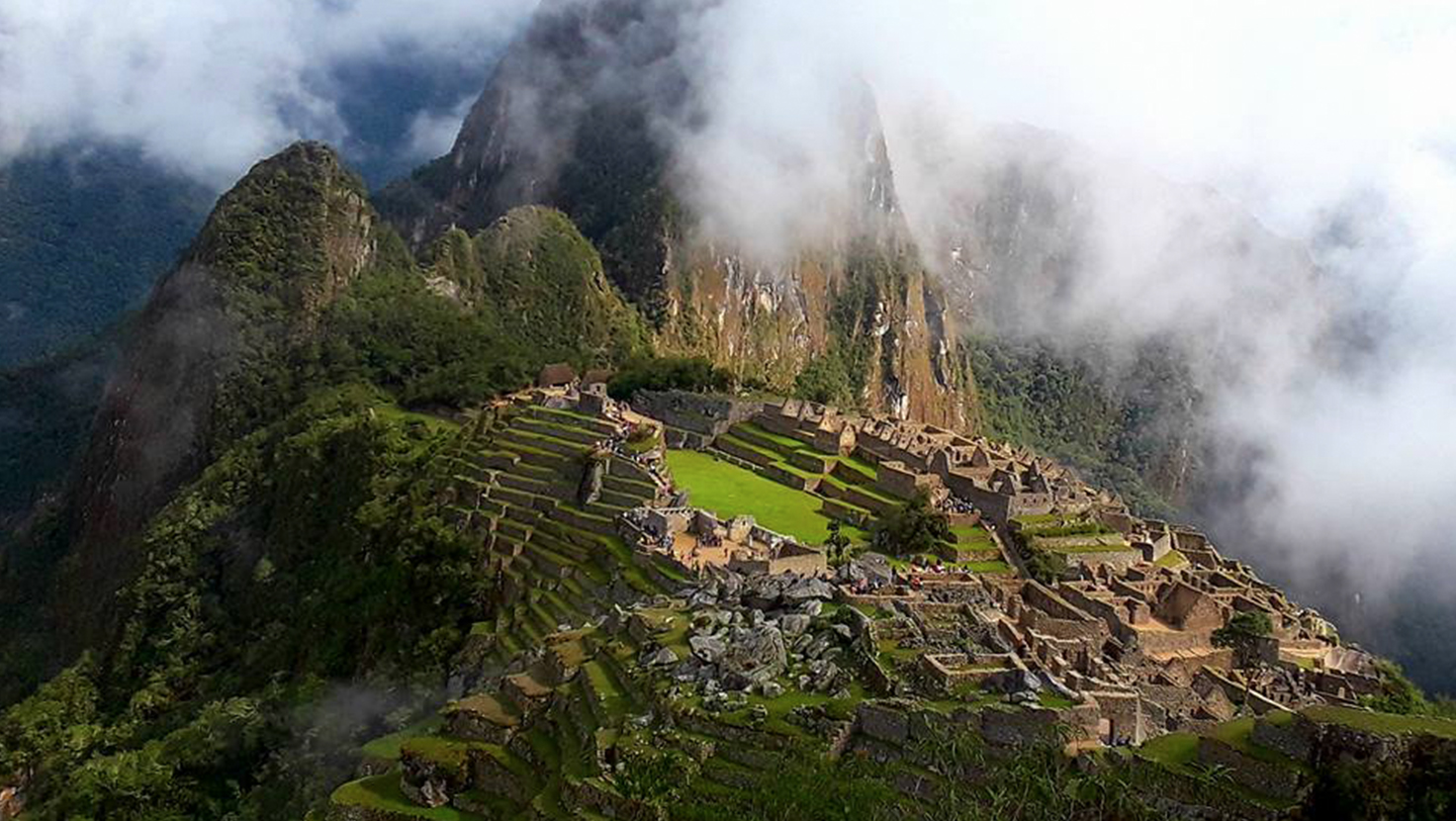 We're working individually with our community partners to promote their events, tours, retreats, and various outings. These events may range from a local group hike, to a mini-retreat, to an international multi-day tour. Our goal is to support the growth and engagement of our partners' communities.
Over the years, The Outbound has built a world-class team of influencers, contributing photographers, and travel writers who represent the core of our community. As part of our #EveryoneOutside pledge, we will actively seek out and make space for influencers and contributors that represent a diverse range of backgrounds and perspectives.